Leading Oneself Business DNA 
There may be nothing more important in developing our leadership skills than to take the time for self-reflection.
Our LOBDNA assessment and instructional course provides individual and team assessment that will provide your company vital understanding of what each member brings to the team. 
Personal self-assessment is vital to professional development. As outlined in our Art of Leading Oneself course, knowing oneself is the first and most important attribute required to lead others.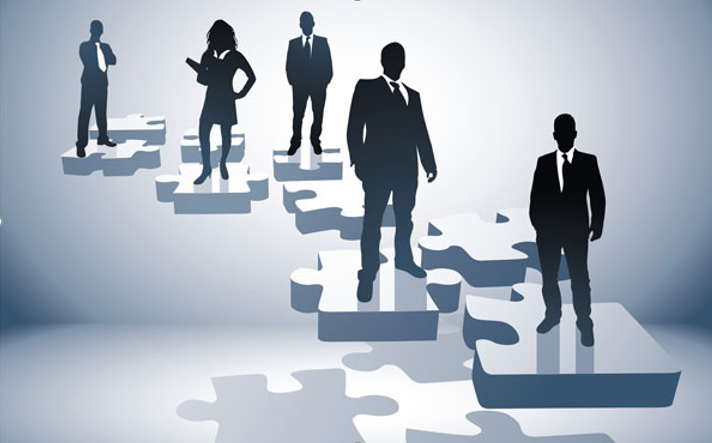 The 40 question assessment is sent to participants and takes 30 minutes to complete.
Each participant receives their own personalized assessment that highlights Natural Styles, strengths and struggles, and provides tools for how to better interact and work with others.
Our two-hour course takes all participants through their individual reports and provides senior leadership with a detailed and comprehensive Team Report
For more information or to schedule our LOBDNA assessment and course, please contact us